Contact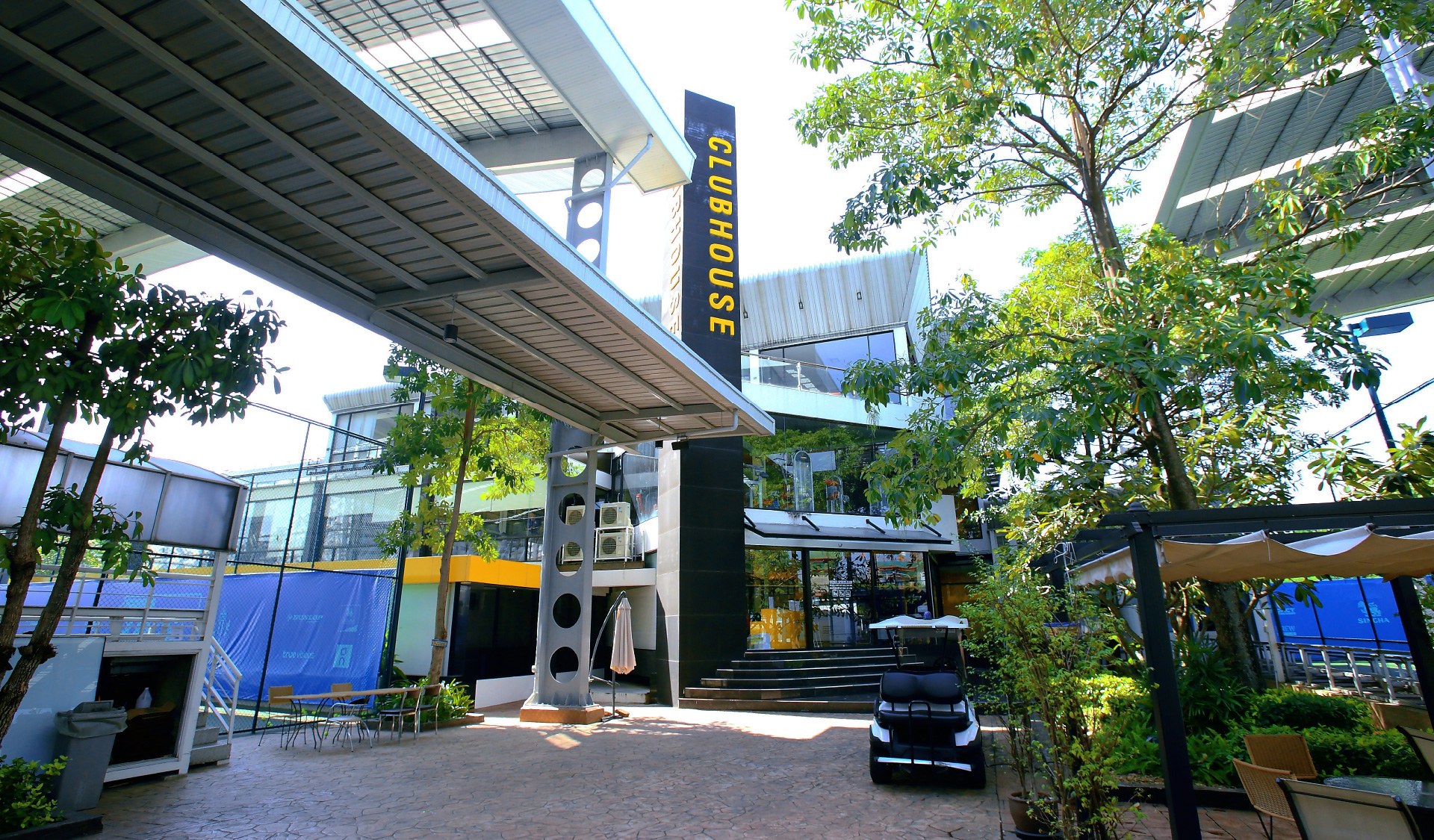 We do not want to be a big academy, so we only accept a limited number of players into our academy and a trial period is required for all new players.
The main thing is your work rate and your attitude towards learning. Then the team of coaches will decide with you whether it's a good relationship for both sides or not.
For consideration of admission, please include some videos of your playing on courts, current national ranking such as ATP/WTA or ITF rankings, your current coach, current fitness trainer, current schedule of training and your goals in tennis.